IN COOPERATION WITH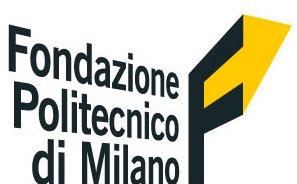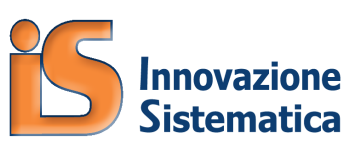 In the spirit of involvement of its team and within the training of human capital, we have activated, starting from Friday 13 April, in collaboration with the Polytechnic Foundation of Milan, 8 days of active working out in the company for the testing of techniques of Inventive problem solving (TRIZ) and for learning patent information tools.
The training courses will involve function managers, developers, design and laboratory experimenters, R&D and quality assurance technicians, production process and automation systems managers, project engineers and project managers, patent office managers.
In line with development and growth logic of the supply chain, some strategic suppliers will also take part with the purpose of speeding up the development processes of new products, activating continuous technological innovation and breaking down the barriers of mental paradigms.
On the topic of Systematic Innovation in particular, thanks to the expertise of teachers and experts of the Polytechnic Foundation team, who will support the participants in the meetings in all phases, 3 Standard training modules have been planned, in detail:

Module 1: problem solving

Module 3: the inventive problem solving

Module 2: The patent as a source of information

The training course will consist of theoretical and practical experimentation activities and of second tutoring phase leaded by experts about specific case studies identified among the key projects by METEOR.
Request further information on this solution
Print